Image and Influence: Polishing Your Professional Look
An interactive half-day workshop on polishing your professional look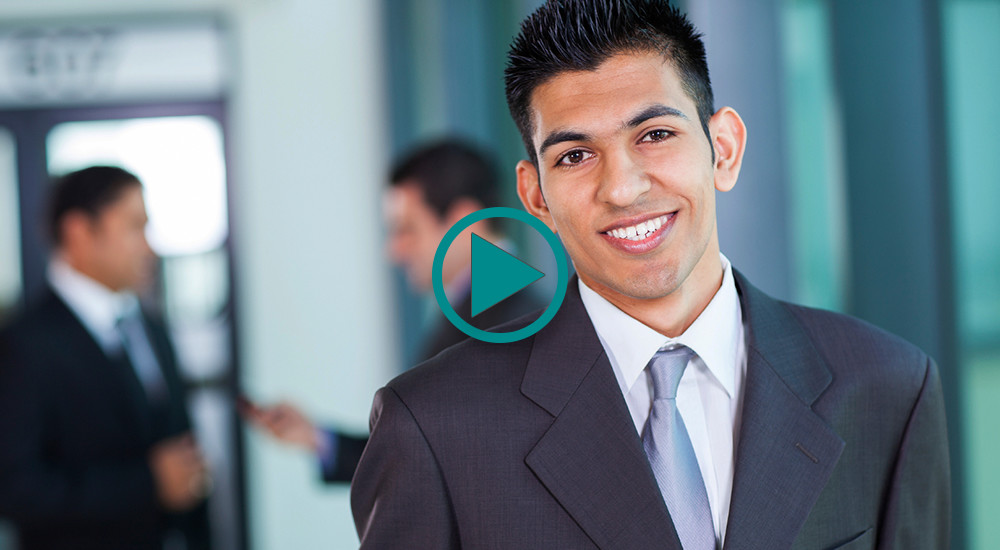 You want to be perceived as honest, sincere, confident, knowledgeable and credible. Our visual messages precede anything we say or do and those visual messages can greatly affect our level of impact and success. Afterall, people often see you before they hear you and how you look to others plays an important role in establishing your credibility.
Does the image and appearance of your employees convey your organization's desired message and goals?
During this workshop, participants will discover how to develop a professional image which will be in alignment with the message and results intended.
Participants will learn strategies to help them:
Understand the relevance of the message their appearance communicates.
Differentiate between suitable and unsuitable working attire.
Construct a professional wardrobe on a budget.
Incorporate the fundamentals of fit and fabric into their wardrobe.
Implement professional grooming standards.
Avoid common mistakes that sabotage their visual impact.
Beyond technical ability, employees in today's professional atmosphere are judged and perceived by their clothes, personal grooming and overall appearance.
Training and Image Consultant, Becky Rupiper-Greene, presents insider secrets on projecting the most professional image.
Individual Image Coaching
One-on-one personal consultatations are also available. With the support of an innovative software program and extensive research on what is considered appropriate attire in different environments, individuals discover the types of clothes that fit their body type and how they are communicating through their appearance. Individual Image Coaching Services include:
Initial Image Coaching Session (2 hours):
Your Image Coach will determine your body type and proportions, and then make clothing recommendations to camouflage your challenges and emphasize your assets. No measuring tape is involved! Your computerized Style Guide will show you the most flattering styles based on your silhouette. A color analysis will determine your ideal color choices for clothing, make-up and hair. You will also receive accessorizing and shopping tips, as well as wardrobe planning strategies.
Transform Your Closet (2 - 4 hours):
Do you have a closet full of clothes and nothing to wear? You're not alone. Most people wear 20% of their clothes 80% of the time, and they feel frustrated each time they look into their closet. We will work together in your closet, utilizing the information from your initial Image Coaching session to help you discover how to develop a core wardrobe, determine what to tailor, donate, and put on your shopping list. You'll also gain a much better understanding of the principles of fit and fabric. Your closet will transition from being full and frustrating to being functional and fabulous.
Shopping Excursion (2 - 4 hours of pre-shopping by consultant and 2 - 3 hours accompanied):
Fill in the gaps in your wardrobe with an informative, educational shopping excursion with your Image Coach. Acquisitions will be made based on your budget, lifestyle, body type, and style preferences. As a result, you will learn how to save time, money and frustration during your future shopping ventures.
Personal Appointments:
You may also want to increase your confidence level by having your Image Coach accompany you to your appointments with service providers such as your tailor, hairstylist and eyewear specialist.
Here are just a few comments from graduates of the program:

This program was great. It provided a lot of insight and action items.

It makes you realize how others perceive you and that little changes can make a big difference.
For more information, contact:
Ann Block, Vice President, Client Relations
Tero International, Inc.
1840 NW 118th Street, Suite 107
Des Moines, IA 50325, USA
Phone: 515-221-2318 (ext. 204)
Email: [email protected]